Prince Realty Advisors is a full-service boutique Real Estate investment Advisory & Capital Markets Group. Our unique business model allows us to match clients for their acquisition and/or disposition of real property, as well as arranging Mortgage, Mezzanine and Joint / Preferred Equity Financing.
Prince Realty Advisors steers away from the traditional brokerage model and focuses on a more relationship driven approach. Prince Realty Advisors has a calculated, targeted method toward pairing aggressive buyers, sellers, lenders, and equity partners in a straight forward principal- to- principal manner toward successful transactions yielding long lasting advisory relationships.
Each client benefits from our specialized attention and dedication to providing comprehensive and innovative Real Estate solutions. We cater to their specific needs and help them transact in an ever changing Real Estate environment. We are, in essence, matchmakers; not auctioneers. Prince Realty Advisors will work on your behalf to create positive strategies for all of your Real Estate needs.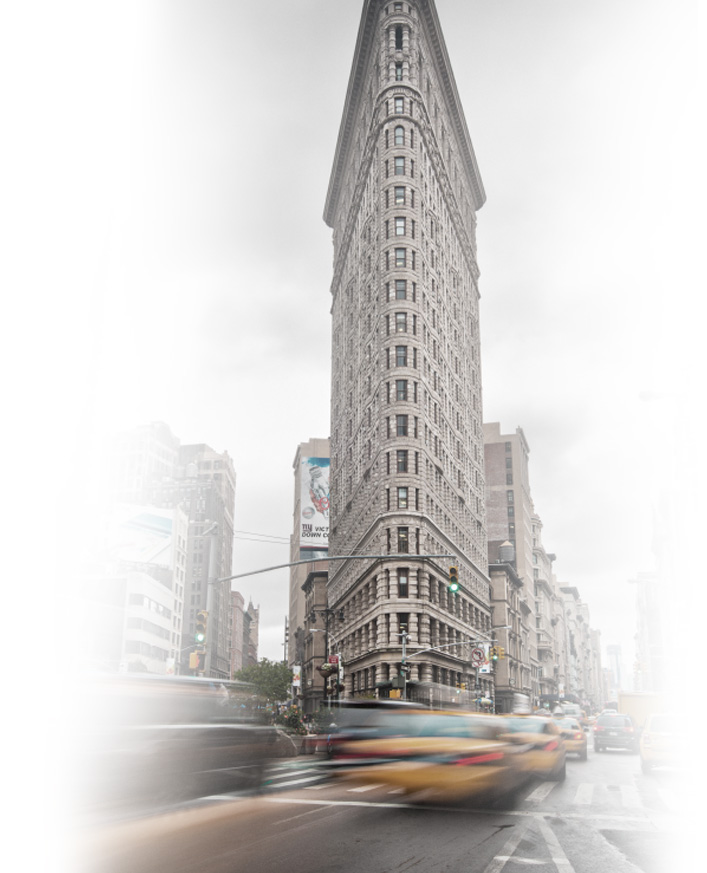 David E. Ash
CEO
212-465-1031
David E. Ash founded Prince Realty Advisors in 2010. David is a graduate of the Leonard N. Stern School of Business at New York University and before opening his own real estate investment firm, David was an Office & Retail Leasing Specialist for The Kaufman Organization, where he was the company's top producer each of his 4 years of employment generating hundreds of million in leasing revenue. David opened Prince Realty Advisors at a time when the Real Estate and financial markets were in turmoil. During that time David cultivated and aggressively pushed forward a distinct business model, acting as a "matchmaker" connecting institutional clientele to buy, sell, and creatively structure commercial real estate transactions across all asset classes. His straight-forward approach has produced in excess of $3 Bn in Real Estate transactions since inception on many large institutional assets rivaling some of the perennial top firms in the industry.

David's client base includes such companies as Equity Residential, EXTELL Development Company, Kushner Companies, Meadow Partners, HFZ Capital Group, Westbrook Partners, VORNADO realty trust, and Inditex Apparel Group (ZARA U.S.), among others.

David E. Ash received the honor as ONE OF THE TOP TEN POWER BROKERS in New York. David was also Nominated for MOST INGENIOUS DEAL OF THE YEAR award by REBNY (2014 & 2015)

Member: REBNY, ICSC, CoStar Power Broker
close
Alex P. Vial
Senior Managing Director
646-790-2023
Alex comes to Prince Realty Advisors with over 5 years of brokerage experience, a focus on institutional-quality commercial property deals and development. He has an extensive analytical background and thrives at working on transactions that require highly creative problem solving skills. Prior to joining Prince, Alex was an associate at Brookfield Financial where he developed and nurtured an extensive network of institutional contacts.

Alex recently coordinated both sides of the $185 Million NYSE Office Conversion at 20 Broad Street between Vornado Realty Trust and Metroloft Developers, and "The Speedway Deal" at 615 10th Avenue, a 110,000 square foot development site he structured between Marathon Petroleum and Xin Development for $57.5 Million.

Alex has a BA in architecture from Columbia University and a background in engineering from the Swiss Federal Institute of Technology in Lausanne, Switzerland. Alex grew up in France where he was introduced to the real estate industry at a young age and has been involved in a number of residential development projects both in France and the United States.
Alex is fluent in French (native) and highly proficient at German.
close
Zachary L. Baraf
Associate Director
(646) 790-2030
Zachary L Baraf joined Prince Realty Advisors in the fall of 2015.

Prior to joining the team, Zachary worked as an account manager at Bloomberg LP where he managed relationships for both boutique and institutional buy-side clients. Prior to that he worked in the prime brokerage space for Merlin Securities (Wells Fargo PB). Zachary brings an in-depth understanding of the sophisticated needs that buy-side clients face in today's volatile market for real estate, financial services, and investment management. Zachary's ability to create meaningful relationships has allowed him to facilitate deals across the United States and Canada. His real estate and financial background coupled with his ability to work creatively enables him to identify unique opportunities in places others often overlooked. Zachary also holds dual citizenship which enables him to work in both the US and Canada.

Zachary is a Graduate of Rollins College, where he graduated with a Bachelors in Political Science

close
Daniel J. Wesson
Executive Director || Healthcare Advisory
212-564-3390
Daniel J Wesson joins Prince Realty Advisors with a focus on Healthcare Advisory. Daniel's ability to create meaningful relationships has allowed him to facilitate deals across the United States. His real estate and financial background coupled with his ability to work creatively enables him to identify unique opportunities in places others often overlook. Prior to Prince Realty Advisors, Daniel worked extensively with Metro 1 in Miami and Eastern Consolidated in New York City. Daniel continues to attract both private investment funds and institutional clientele interested in acquiring medical office buildings throughout the United States. Mr. Wesson is a Graduate of Tennessee Tech University with a BA in accounting and prior employment at PricewaterhouseCooper. close
Alexandru M. Trambitas
Transient Specialist
646-790-2024
Alexandru M. Trambitas brings over 6 years of commercial real estate experience to the S2AM team.

Before S2AM, Alex led Boston and Washington D.C. acquisitions for Gemdale USA. Prior to Gemdale, Alex worked at Crown Acquisitions, where he was instrumental in the acquisition of over $2.0B in real property in both New York and other domestic and international gateway cities. Before Crown he was an Associate at Centerline Capital Group (now Hunt Mortgage Group) where he sourced, structured, and syndicated Low Income Housing Tax Credit funds. He began his career at Benedetto, Gartland & Co., a Manhattan-based boutique investment advisory firm.

Alex's diverse financial and real estate background together with his analytical skillset enable him to creatively execute investment structures within multiple asset classes.

A native of Romania, Alex grew up in Michigan and holds a Bachelor's degree in Economics with a minor in Math from the University of Michigan.
close
Ralph Chera
Specialized Leasing Services
212.465.1072
Gabrielle Nabatian
Acquisitions
212-564-0204
Gabrielle Nabatian joins the Prince team with over 5 years of residential real estate experience. As a former property manager and real estate sales person for Heritage Realty LLC. She has a proven track-record of effectively managing residential and retail units in Manhattan. Independently and successfully generates large client base through aggressive prospecting and networking. Proficient in closing long-term contracts and developing lasting relationships with clients, owners and building management. Miss Nabatian is a graduate of Binghamton University with a BA in accounting. close
Stuart H. Mayer
CFO
212-835-2266
Stuart H. Mayer is a Partner of Prager Metis CPAs. Stuart has over twenty years within the accounting profession, with experience in the Fashion, Real Estate and New Business Development industries.

Stuart focuses his practice on new business and client development. He has been instrumental in the strong growth of clients in the fashion and apparel industries. His expertise working with online media and interactive services companies has helped guide them successfully through mergers and acquisition deals. Stuart's proficiency in those industries was demonstrated when one of his clients was featured in the Wall Street Journal for impressive financial growth.

Stuart has significant experience in certified audits and reviews of financial statements. He works extensively with the real estate industry, including CIRAs, developers, management companies and rental companies.

Stuart has been featured as "Executive of the Month" by New York Real Estate Journal and was selected as a "Top 40 Under 40" by Long Island Business Journal.

Stuart joined Prager Metis upon the merger of Mayer CPAs LLP and Prager Metis CPAs LLC in 2016. close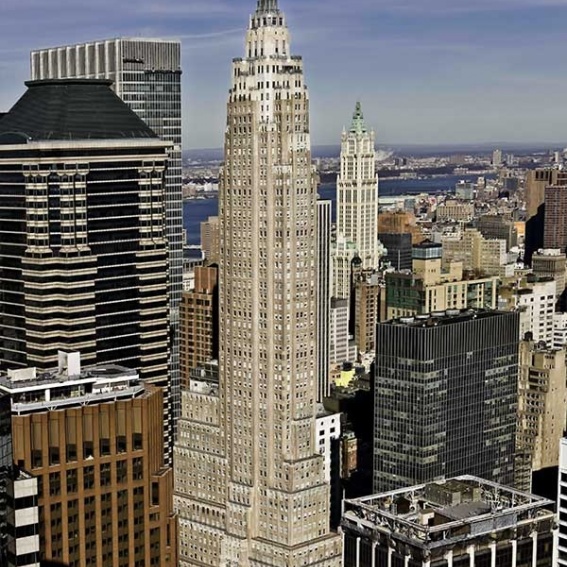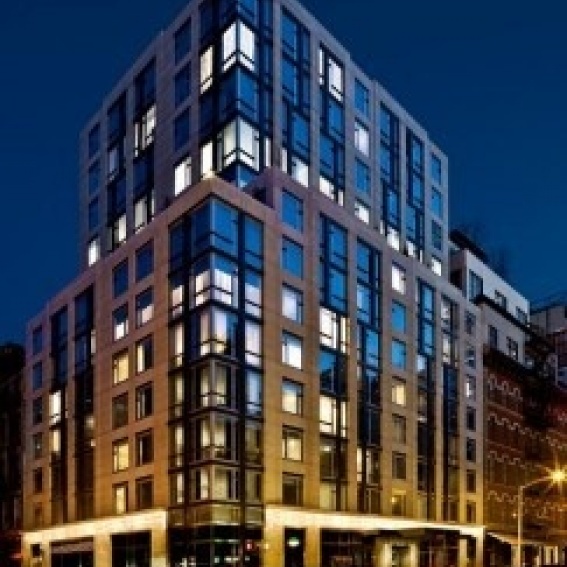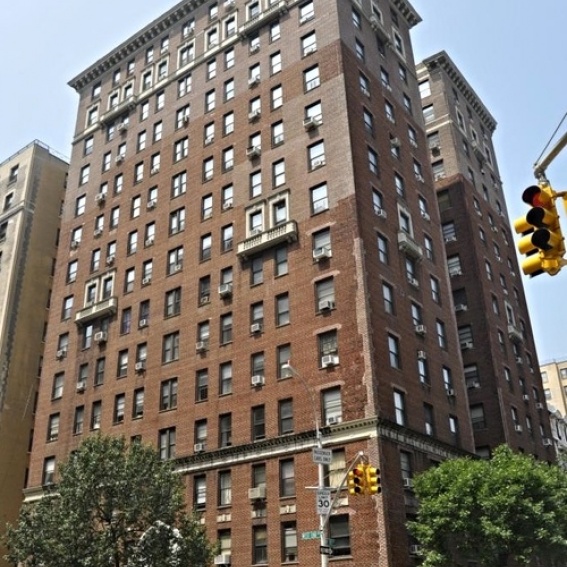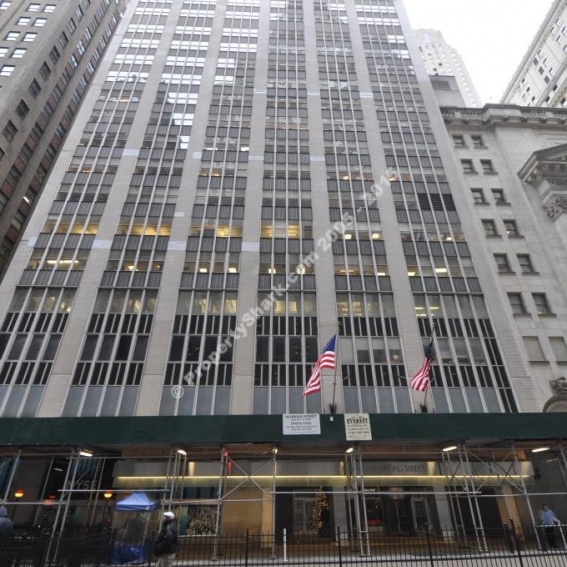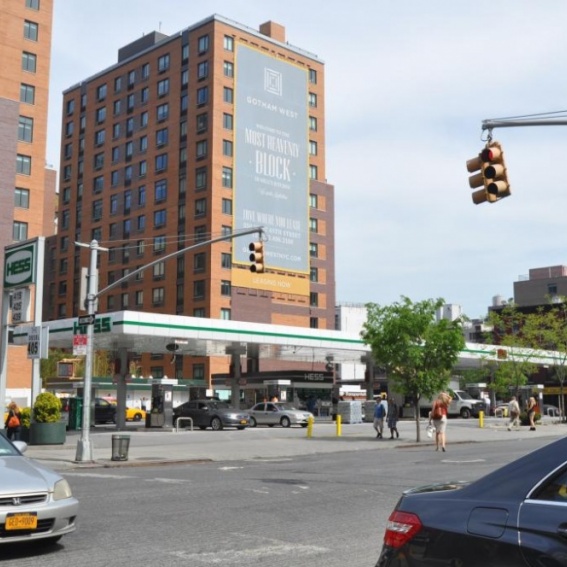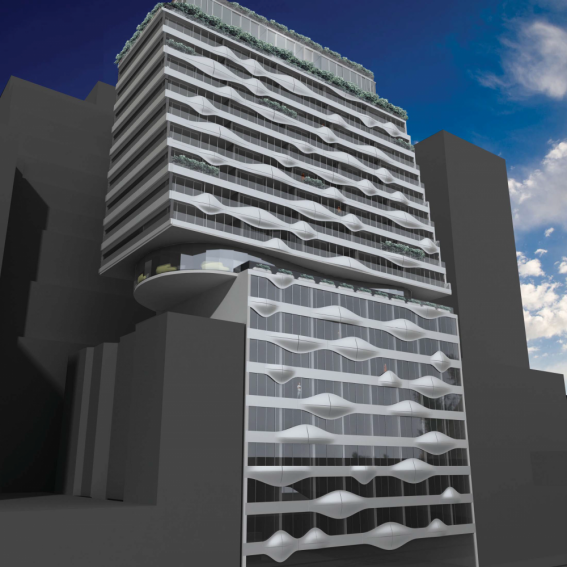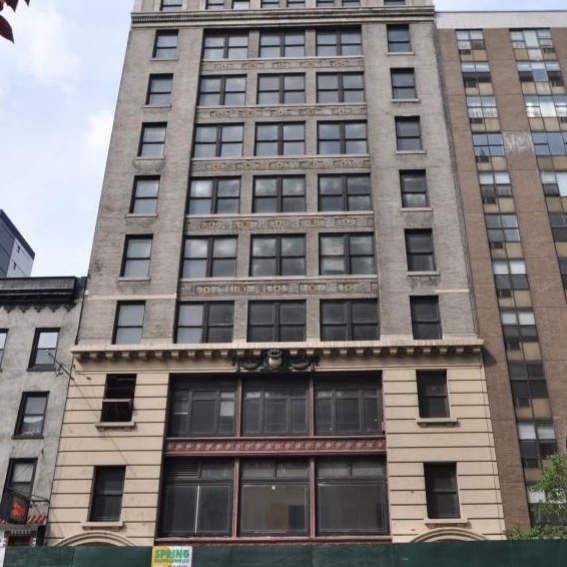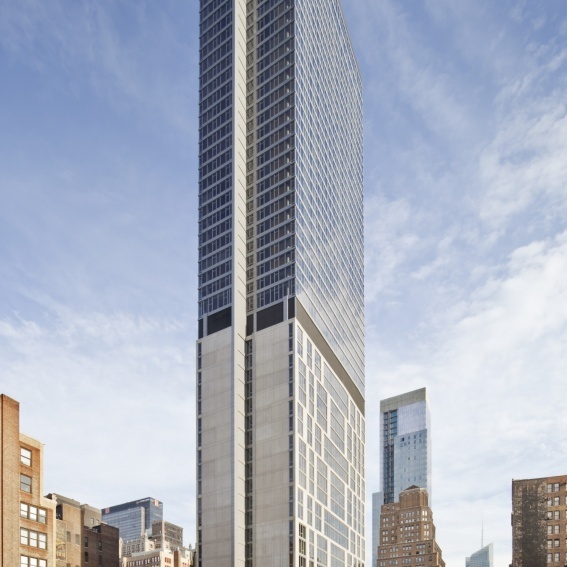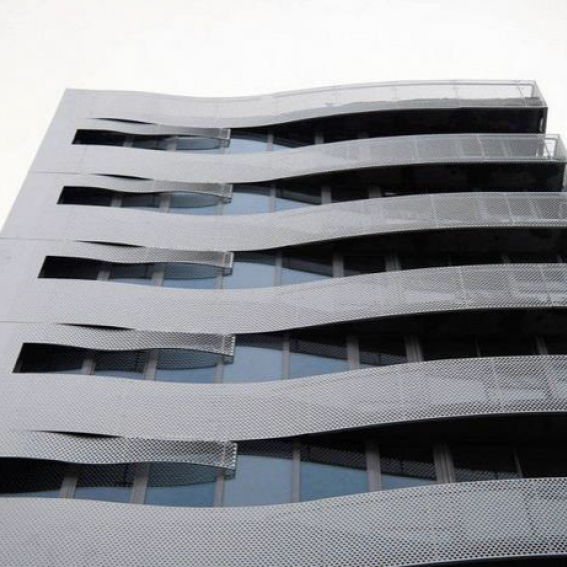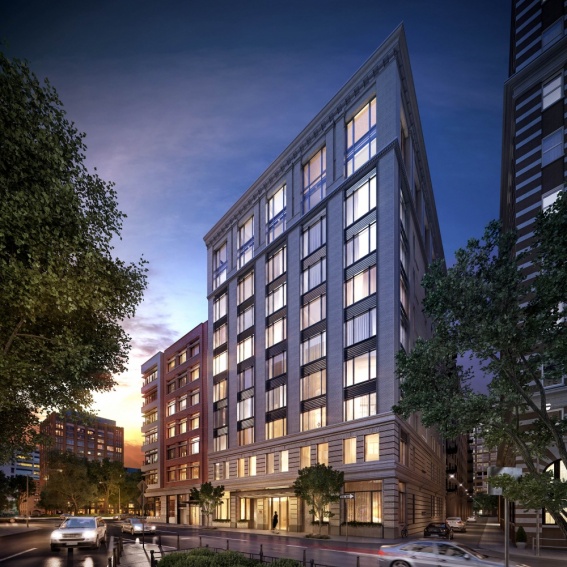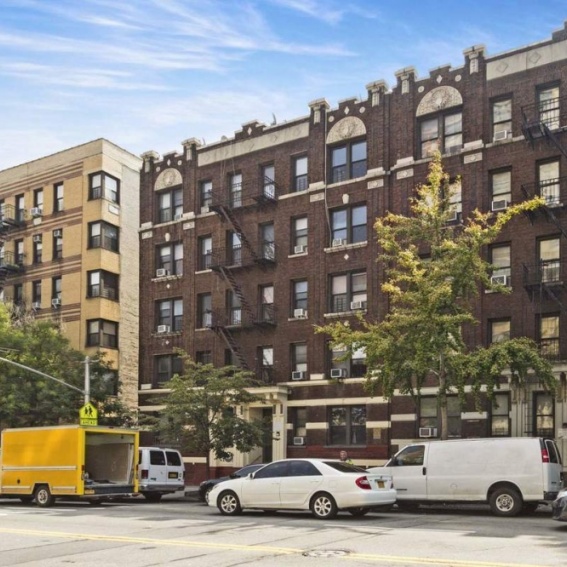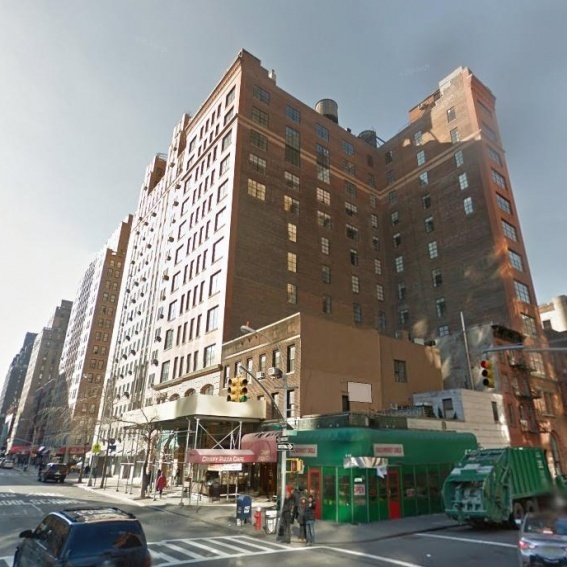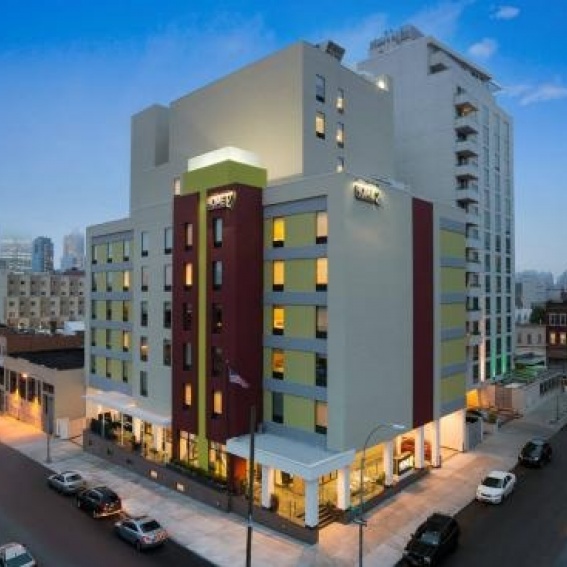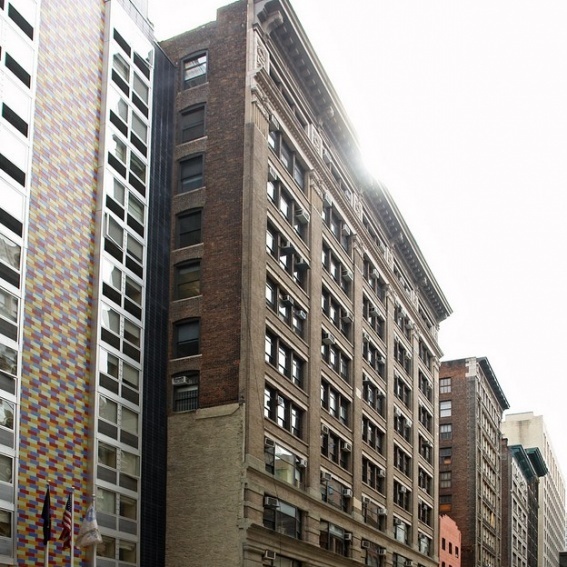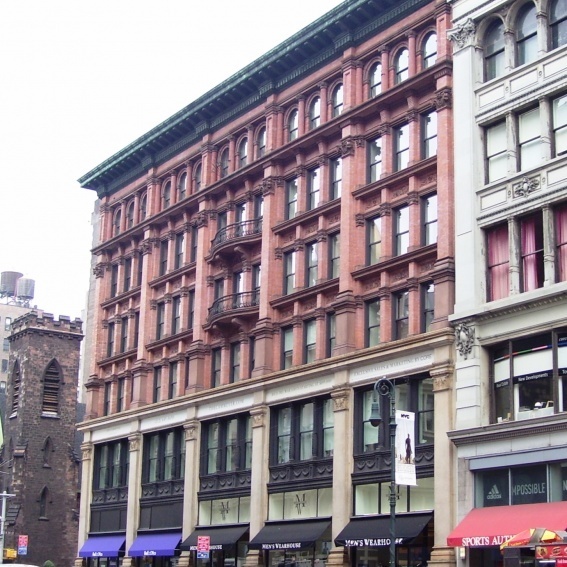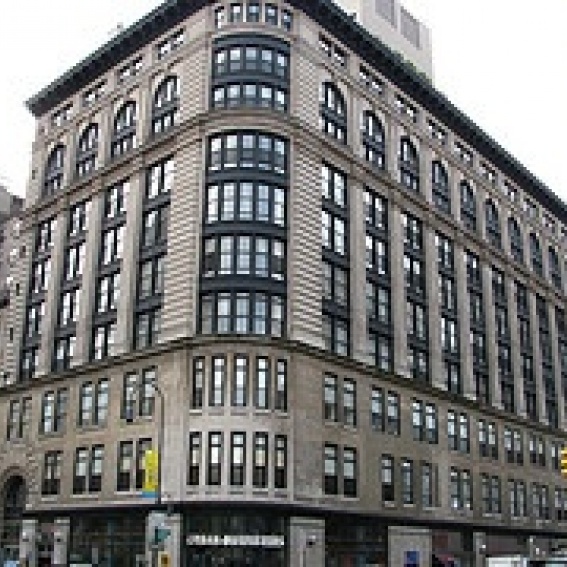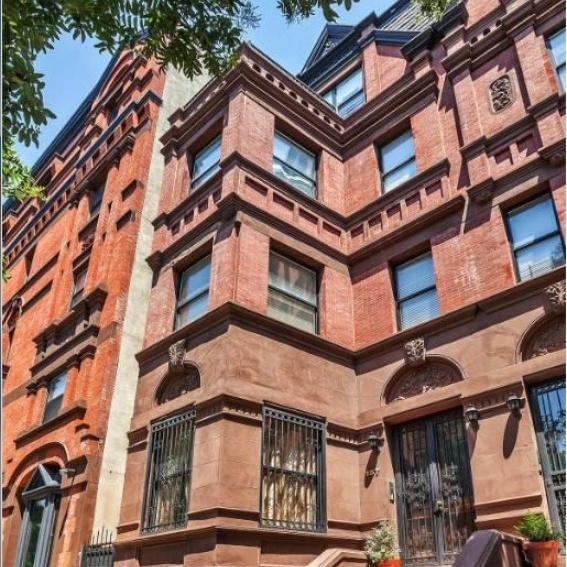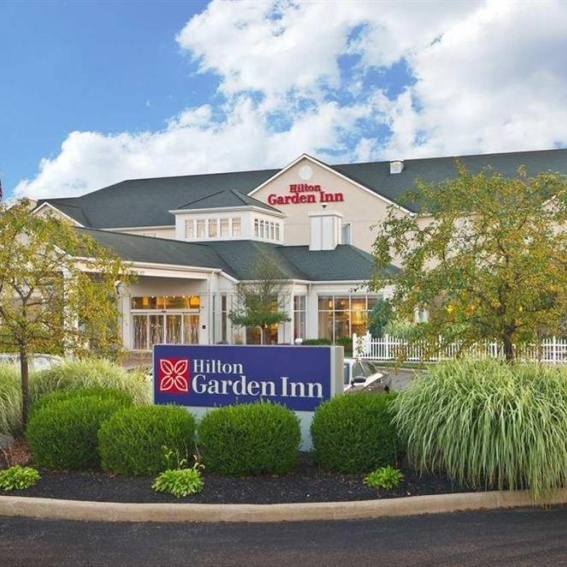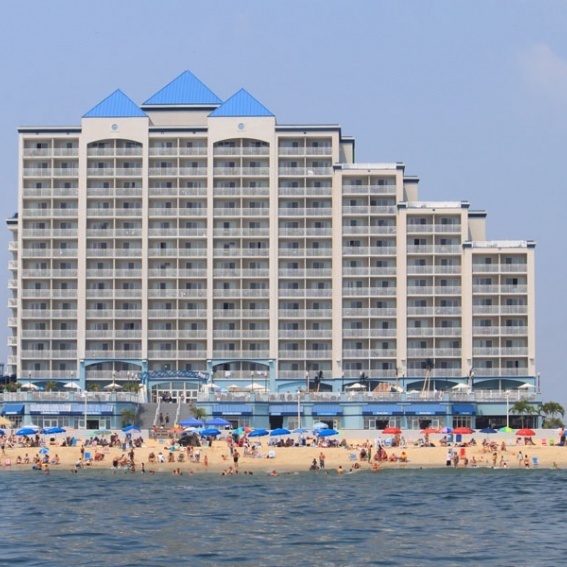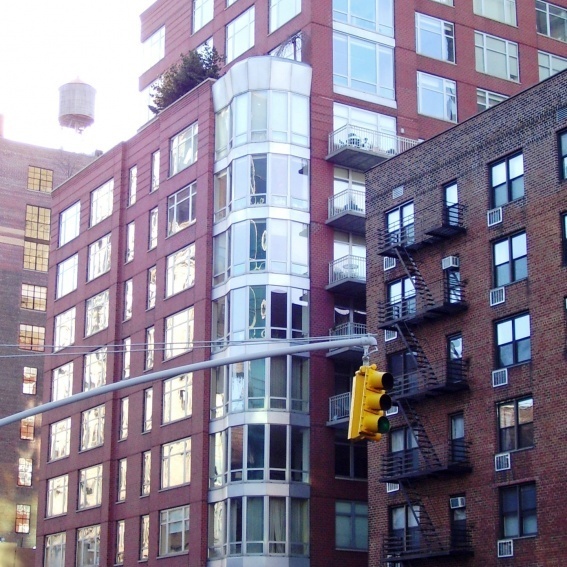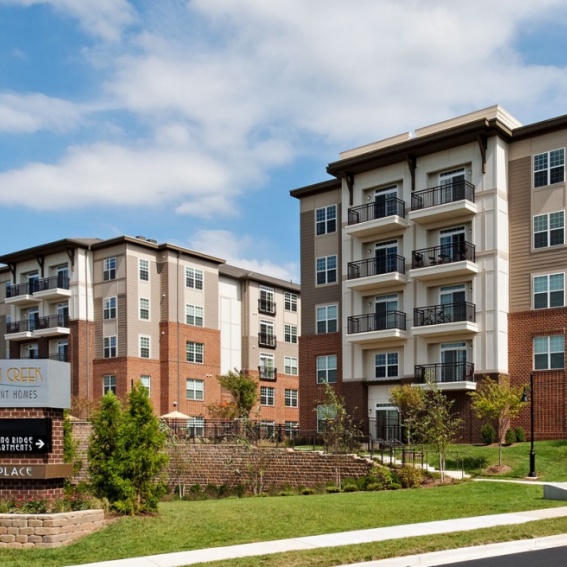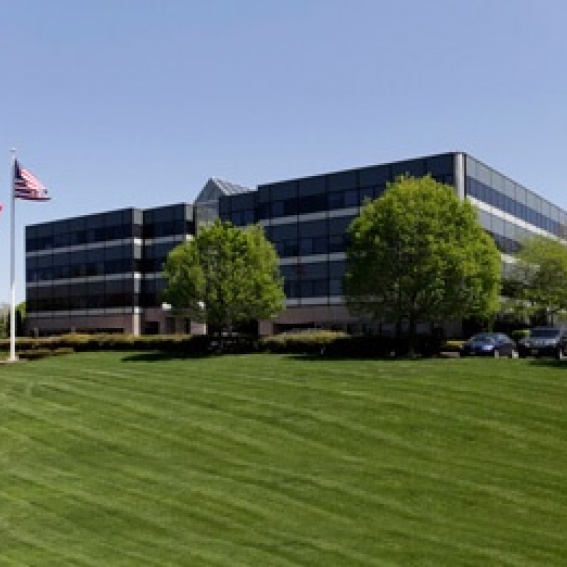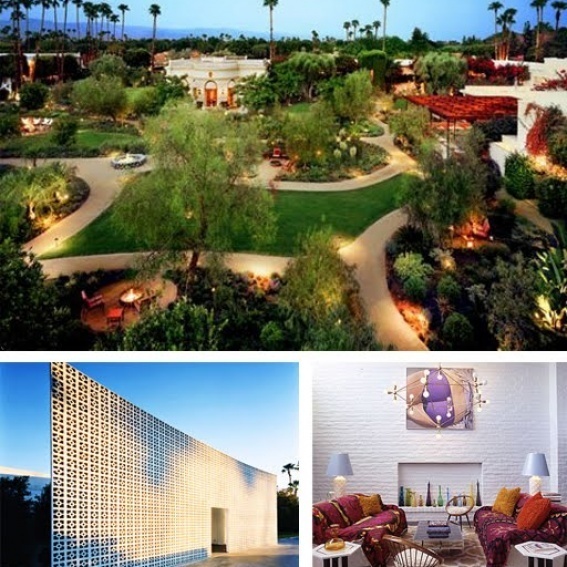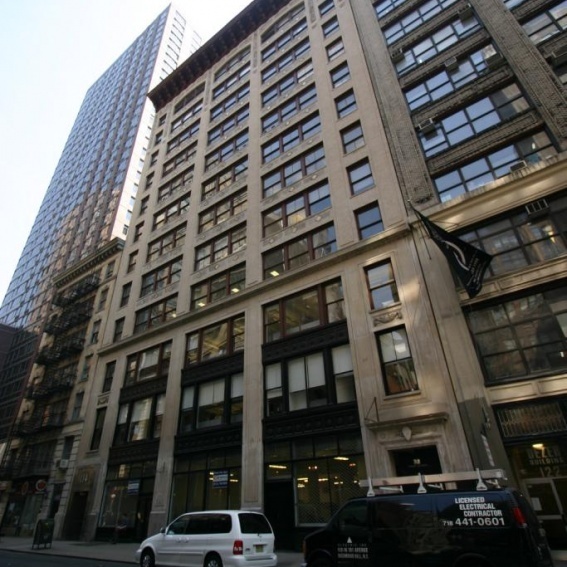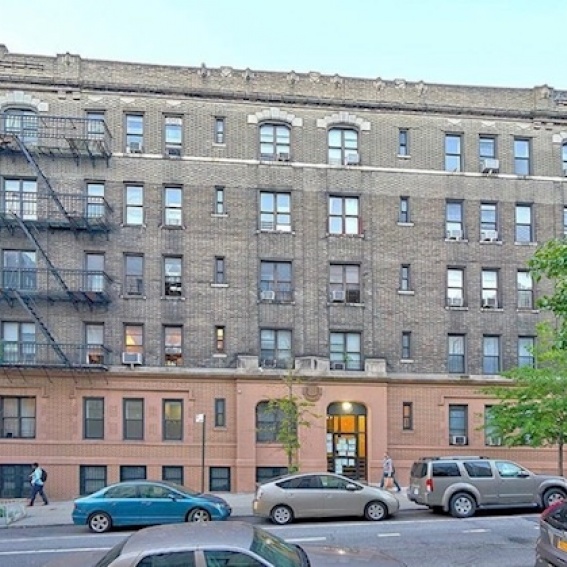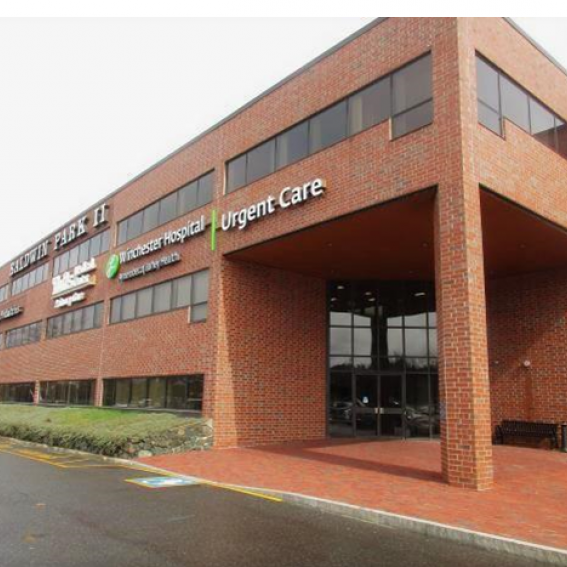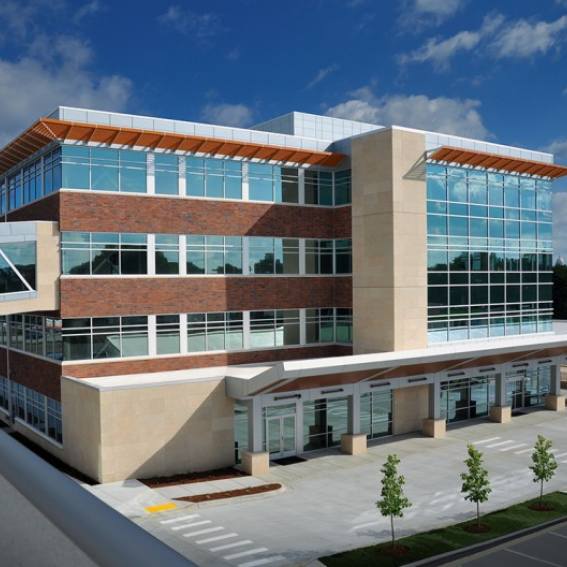 Location
450 Seventh Avenue, Suite 1900
New York, NY 10123

(212) 465-1078
(212) 736-1276